Jenn Air Range/Stove/Oven Tool Parts
Item # 888760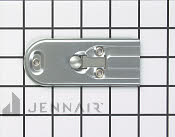 Razor blade scraper tool. The scraper assists in removing burned-on food from glass and ceramic cooktops. It's great for cleaning hard- to-remove stains without scratching ceramic and glass cooktops.
OEM Part - Manufacturer #WA906B
$9.51
Order by 3:00 PM ET and choose FedEx 2Day or FedEx Overnight shipping, this part ships TODAY!
Add to Cart
Item # 694602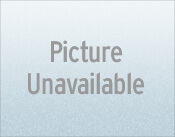 Suggested replacement is 3801f426-80
OEM Part - Manufacturer #71001053
Item # 1034789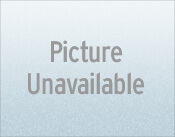 Rotary bit encoder
OEM Part - Manufacturer #74008488